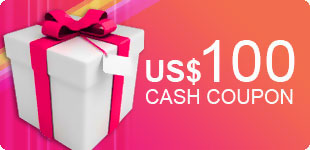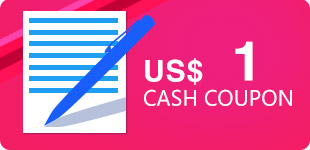 * Each Feedback for your purchase yield a chance for winning the lucky draw
* Rebate US$ 1.00 for each Feedback
FG4099 SD Harlock
Pre Order
It finally arrived, got to say the quality is great and the details are awesome!!! If you are a Harlock fan you have to get this kit!!
---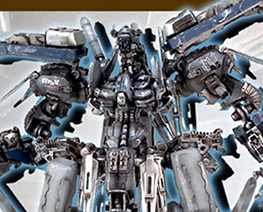 RT2690 MSZ-010-AS ZZ Gundam
Pre Order
Finally arrived, great casting quality, unfortunately the instructions print quality was poor but with the link to the online pictures it doesn't matter. The only thing i would like to point out is that this kits does require the joints and is not mentioned anywhere, i would suggest to add them to the package even if the price has to go up a little to get the whole thing. Besides the joints issue all the rest is supperb. Thanks E2046
---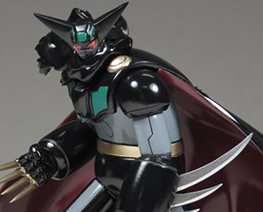 RT0877 Black Getter
Pre Order
Great cast work. Packaging is also excellent, small pointy parts are very protected. Cant wait to assemble it and paint it.
---