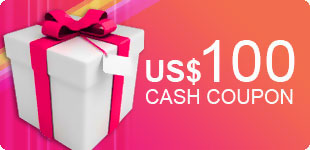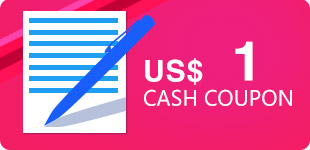 * Each Feedback for your purchase yield a chance for winning the lucky draw
* Rebate US$ 1.00 for each Feedback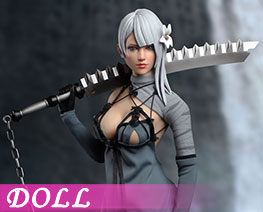 DL1485 Underwear Female Warrior Suit (DOLL)
Out of Stock
Magnifique, malheureusement j'ai mal compris a ce prix ont à que la tête et les fringues . il faut commander le corps à part.
---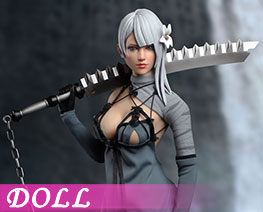 DL1485 Underwear Female Warrior Suit (DOLL)
Out of Stock
The costume and other accessories are pretty much the same as the previous release with 2B head sculpt. The Kaine head sculpt is well done interpretation as opposed to accurate to game design.
---