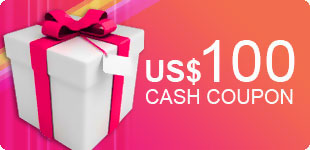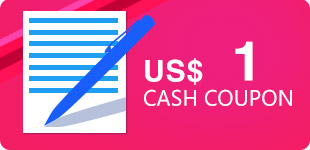 * Each Feedback for your purchase yield a chance for winning the lucky draw
* Rebate US$ 1.00 for each Feedback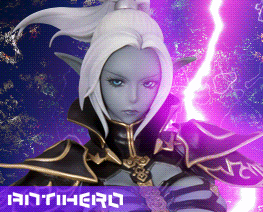 FG11023 Darkelf Pre Order

(Purchased)
Excellent quality casting, great packing, recommended.
---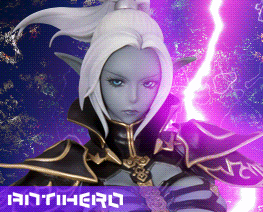 FG11023 Darkelf Pre Order

(Purchased)
Any fan of Lineage 2 fell in love with the beautiful dark elf females. This model is an upgraded look of them, and is even better than the original. The kit was in great condition and had no mold lines and was very clean. I look forward to building this soon.
---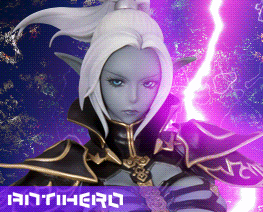 FG11023 Darkelf Pre Order

(Purchased)
---