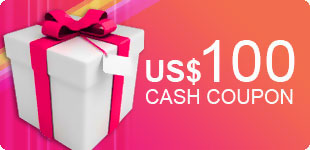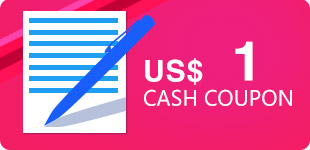 * Each Feedback for your purchase yield a chance for winning the lucky draw
* Rebate US$ 1.00 for each Feedback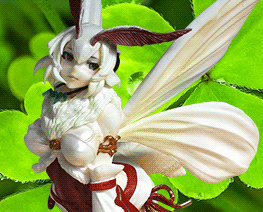 FG11112 Silkworm Girl
In Stock
Details look nice and clean and the pieces fit together nicely. Having so many small pieces was a bit of a headache, but not impossible. A little bit of resin missing on the seam of the shin, but barely noticeable if at all.
---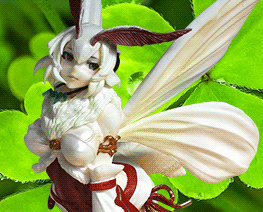 FG11112 Silkworm Girl
In Stock
arrived save, nothing broken or missing. cast looks good and fitting looks nice too.
---