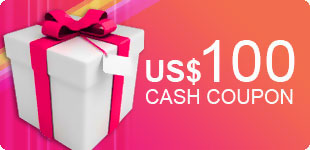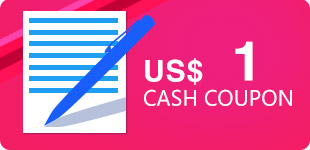 * Each Feedback for your purchase yield a chance for winning the lucky draw
* Rebate US$ 1.00 for each Feedback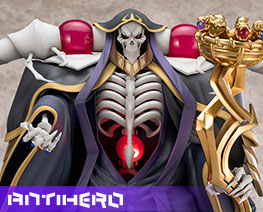 FG11227 Ainz Ooal Gown
Pre Order
Package arrived safely. Surprised by the large size of the box. It didn't come in the usual E20 brand box but in regular cardboard box. The kit has many parts but they were all present. Surface looks smooth. Can't wait to build this along with Albedo.
---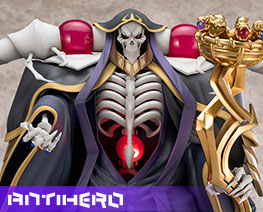 FG11227 Ainz Ooal Gown
Pre Order
Such a nice kit, good details, perfect pieces. Nice work E2046!!
---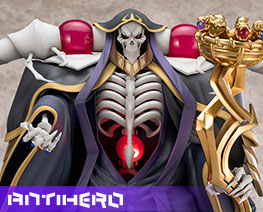 FG11227 Ainz Ooal Gown
Pre Order
Great detail, nice clean cast, some minor heat bending, little disappointing that there's no light assembly, lot of work to fit chest globe, nothing to attach to
---