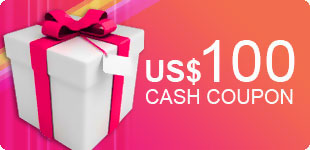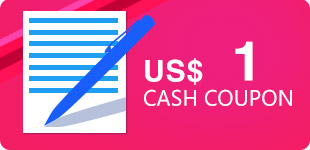 * Each Feedback for your purchase yield a chance for winning the lucky draw
* Rebate US$ 1.00 for each Feedback
FG2758 Sakura Hime 2005 Version
Pre Order
the kit is great. lovely Sakura. I wish I can own one that can really move Very Happy Back to the kit. The material is great. Need some work on the edges. But should not be too difficult. Well in the acceptable range. Overall great.


Neo_omega
---
FG2758 Sakura Hime 2005 Version
Pre Order
Sakura arrived today!! She came in 6 days after she was shipped. Not bad for HK to US!!! She is beautifully molded. There are some seam lines on the legs, the instructions are almost none existant but other than that, I have no complaints. There are none of the dreaded pinholes that I have been reading so much about and i can't wait to get her started. Unfortunately, I will have to wait because I will be moving shortly... Crying or Very sad I more items ordered. I am so glad I found you guys!!


se5022
---