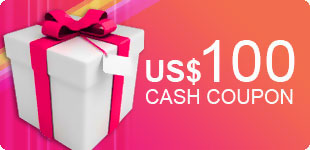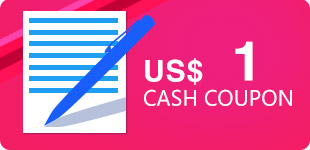 * Each Feedback for your purchase yield a chance for winning the lucky draw
* Rebate US$ 1.00 for each Feedback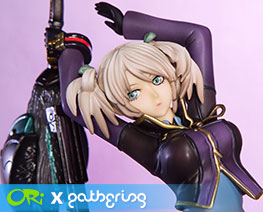 PF10291 Ciel (Pre-painted)
In Stock
Figurine absolument magnifique. Reçu dans un emballage soigné. Conforme aux images et à la description. Très satisfait !
---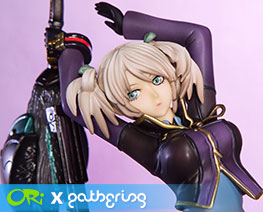 PF10291 Ciel (Pre-painted)
In Stock
This Ciel statue is a beautiful kit very sweet paint job very easy to assemble and the magnets are a wonderful touch very strong grab so they hold all the parts together perfectly. I did have an issue with the pin in the sole of her shoe being a bit to long for her base so Ciel does not completely sit flush with the surface of the base which is a bit disappointing. So I would give it a 9/10! But otherwise this is a very nice addition to any collection! I totally would recommend prepainted Ciel this is an awesome statue! Nice one E love it keep up the great service and kits. Kind regards Craig.
---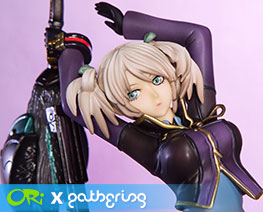 PF10291 Ciel (Pre-painted)
In Stock
There are 1 positive point. The painting is incredible! Well done! But there are very sad two negative points. The first: Her weight is to much for the stick-conection on her show and the base. She falls forward but could fix it with some glue. the second one is very dissapointing: I couldnt find her ribbon of the jacket in any of the part-packages and doesnt fall of by building her together. Still very good figure
---