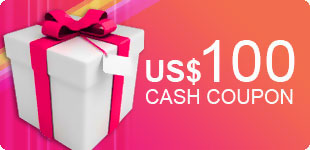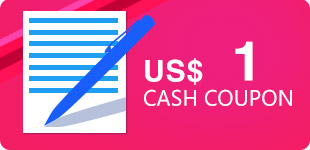 * Each Feedback for your purchase yield a chance for winning the lucky draw
* Rebate US$ 1.00 for each Feedback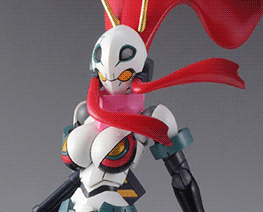 RT3249 Yoko W Tank Version
Pre Order
Excellent casting, the pieces are full of details and perfect.
---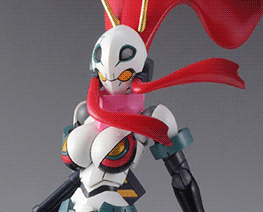 RT3249 Yoko W Tank Version
Pre Order
Wow. A lot better than I expected. Shapes and mould are top notch. Some slight sanding is needed (as is usual when working with resin - so nothing special there). In any case I aml very positively surprised of the shapes and fitting. Definitely one of the best things I've gotten as a kit. I'm thrilled!
---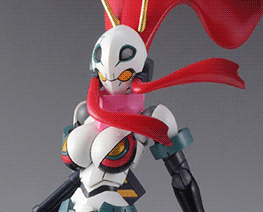 RT3249 Yoko W Tank Version
Pre Order
---