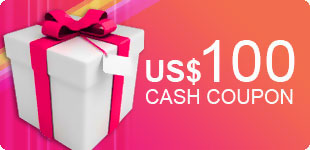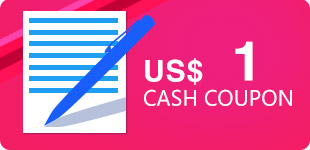 * Each Feedback for your purchase yield a chance for winning the lucky draw
* Rebate US$ 1.00 for each Feedback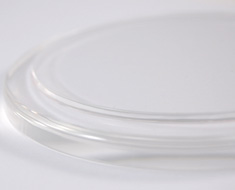 AC1786 Transparent Acrylic Base D12
Out of Stock
It arrived today and I and I loved it. It has nice size for both 1/8 and 1/6 kits and its weight is very good. Its color is very clean and it was packed nicely in a way that prevents scratches. Don't think about it twice if like this base buy it right away!
---
FG0148 Super Sailor Moon
Pre Order
My very first order from E arrived today and I am very exited! There where no casualties and the shipping was really fast. The resin quality is amazing by far the best recast I bought so far. The figure has nice joints and the only thing that's not a perfect match is the skirt. This one needs some work to fit. The clean parts are lovely. The clean resin is a bit harder then the white but still I had no problem hutting it in the end. I strongly recommend this figure to every Sailor Moon fan!
---