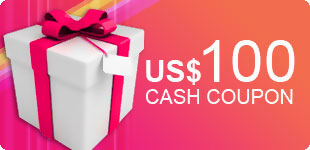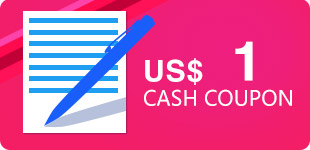 * Each Feedback for your purchase yield a chance for winning the lucky draw
* Rebate US$ 1.00 for each Feedback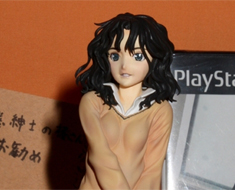 FG5120 Kaoru Tanamachi
This kit came with the other Amagami kit, Haruka Morishima FG5119, and a third kit, all packed in one box. They were very well protected and arrived in great condition. These are awesome kits, not only because they're cute, the pieces fit very wonderfully. Kaoru's hair is quite complex - lots of pieces to put together to form the whole head of hair. Please E2046, please, pretty PLEASE get the other two Amagami kits that go with these two - Tsukasa Ayatsuji FG5213 & Rihoko Sakurai FG5212. They are certainly well worth it, and I know that I can't be the only one that likes to get the entire "set". Thanks!

---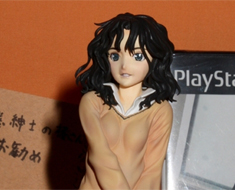 FG5120 Kaoru Tanamachi
I received my Kit today. It has a very good quality and the first test fitting showed, that the parts fit quite nice.
There were, however, 2 big bubbles in her skirt which have to be opened and filled. Nevertheless, her hair is of excellent quality, given, that it is very curley. Because of this, I give the kit the highest rating!
---