How can I become a VIP member?
Your account will be automatically upgraded to VIP once you have spent over
US$150.00
accumulative or directly purchase
VIP Membership
(for regular members only).
What are the benefits of being a VIP member?
- Extra 7% Discount on any product;
- All unpaid Pre-orders placed before becoming VIP will be upgraded as VIP Price (except partially paid preorders)
- Inquiries will be handled in higher priority;
- Dedicated promotions and offers for VIP members.
Popular Region
8199
2359
1981
1766
1632
1258
1232
990
871
784
768
759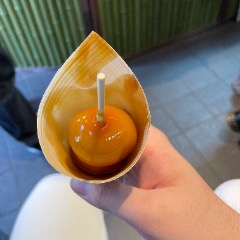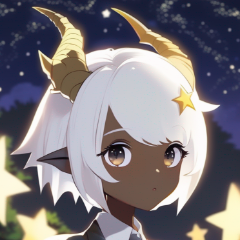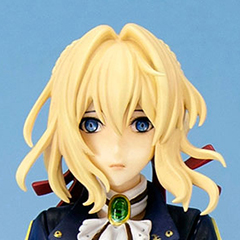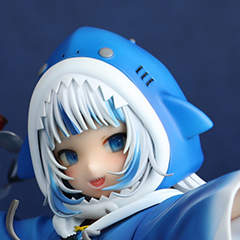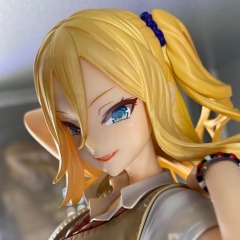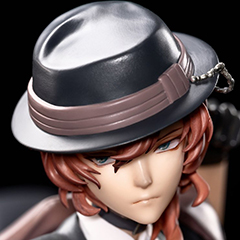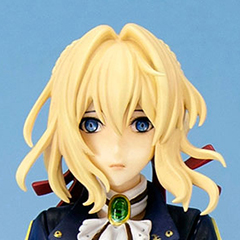 Bobstar4575
United Kingdom