How can I become VIP member?
All you need is accumulating US$150.00 worth of purchases.
What are the benefits of being VIP?
- Extra 7% Discount for all products including Figures, Robots, Gathering, PVC, Dolls, Tools and Other Accessories;
- Pre-orders will be subjected to VIP discount (differences will not be refunded for Prepaid orders);
- Inquiries will be handled with higher priority;
- Dedicated promotions and offers for VIP members.
Popular Region
United States
4574
China
1983
Korea, Republic of
1454
France
1313
Germany
1171
Hong Kong
903
Canada
838
Russian Federation
698
United Kingdom
667
Italy
586
Australia
558
Taiwan
495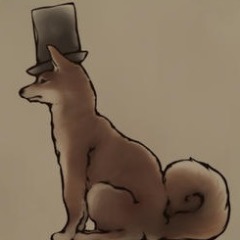 doc6464
Korea, Republic of







Chicken
Korea, Republic of

rava111
Korea, Republic of











ucarrot
Korea, Republic of

Anonymous
Korea, Republic of